TUESDAY
WALCOURT (25 km)
ANHEE (20 km)
ROCROI (24 km)
CHARLEVILLE-MEZIERES (60 km)

WEDNESDAY
COUVIN (7 km)

THURSDAY
FLORENNES (26 km)
CHARLEVILLE-MEZIERES (60 km)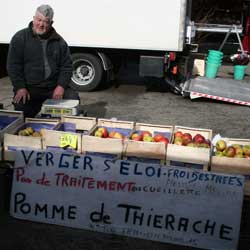 FRIDAY
CHIMAY (17 km)
GIVET (28 km)

SATURDAY
CHARLEVILLE-MEZIERES (60 km)
SUNDAY
MARIEMBOURG (4 km)
CHARLEROI (40 km)

COLLECTORS DAY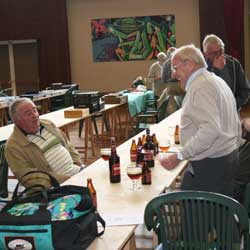 a high mass for cartophiles, philatelists, vitolphilists and other weirdo collectors (books, actions, beer mats, statuettes, death notices, Chimay beer glasses, ...)

Athenée, Rue de Noailles
B-6460 Chimay
Tel: 060/214 677 of 511 956
every third sunday morning (8-12h) of the month
except july and august, 8 till 12 h
at 12 km.

ORTIE-CULTURE & LA FOUGERAI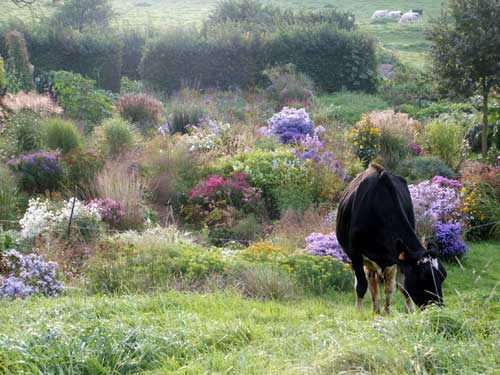 a splendid garden, specialised in uncommon vegetables and herbs, and also daylilies.
tomatoes in all colours and models

Fourneau de Vaulx, 1 B-5646 Stave
Tel: 071/72 97 54.
from wednesday till saturday, from 10 till 12 and 14 till 18 h
at 37 km

LE GRENIER DE COUVIN




3000m2 indoor second hand market where standkeepers are literally absorbed by there merchandise.
Inclusif cafetaria where you can take breakfast, a chip shop with hot-dogs, boulettes and queens snacks.
On good weather days this brocante market breaks out of its joints and the stands proliferate at the outside of the building.


Rue du try Châlons, 13 B-5600 Couvin
Tel: 060/39 09 38

each sunday from 9h30 till 17h
at 6 km

ELEMENT-TERRE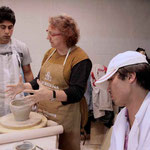 In the center of the village Rita Hendrickx organizes workshops accessible for all. They are so numerous you better have a look at her website: raku, porcelain jewels, extremely thin paper-porcelain, the building of a raku-oven, …


Rita Hendrickx


Rue du Calvaire, 2 B-5670 Nismes


Tel : 0493/527.805.

CINE CHAPLIN



At 500 meters from La Calestienne you can go to the movies: a cozy theatre with 100 places and a screen of 24 m2; you can see the most recent movies, dubbed in French.



Rue de l'Eglise, 20 B-5670 Nismes


Tel: 060/31.21.68.

CENTRE CULTUREL ACTION SUD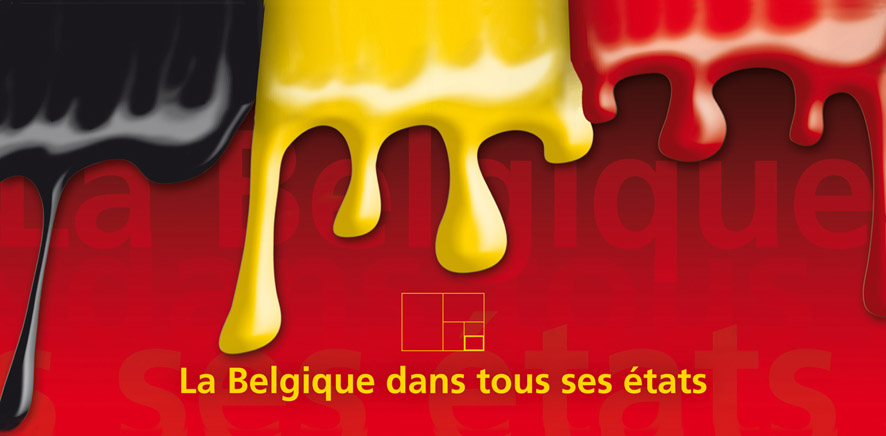 In the center of the village, at ten minutes walk from La Calestienne, the cultural center proposes theater.

Rue Vieille église, 10 B-5670 Nismes
Tel : 060/31.01.64.