the rooms of La Calestienne
La Calestienne is situated in and adapted in a nearly hundred years old master-residence where as many historical elements as possible have been saved. Consequently all rooms are differend.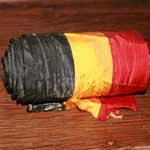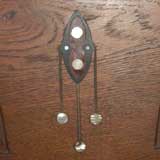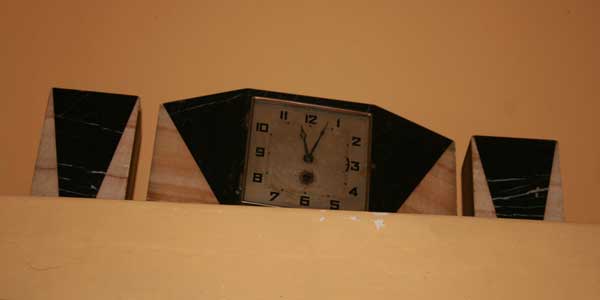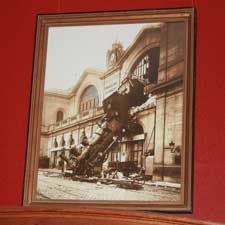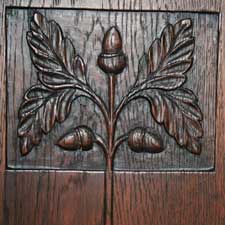 The sanitary rooms in this house are not the boring necessaria for when things become inevitable, but nice places to spend some time.
Thanks to our guests the house can show you its beautiful collection of toilet paper, originary from all sides of the world: banal white paper from the Empire State Building in New York, pink toilet paper which is very common in France, paper with seashells and -stars from New-Zealand, Christmas paper, toiletpaper for the important football competition of Holland, .......